Tusuka has started it's 7th unit with a vision to increase the capacity and diversify the product range (OUTER, ACTIVE, SWIM WEAR ETC) by end of 2020. The Factory is located at Tongi only 14 kilometers from Hazrat Shahjalal International Airport. Due to current pandemic situation the plan has revised several times and finally we have started our operation in May'2020 with small scale.
Our target is to be fully operational with 35 (15 lines outerwear & 20 lines denim/non denim) lines by or before end of 2021.
Basic Information & Current condition :

Main Buildings :
Cutting & Sewing Building,

Central Storage Building,

Utility Building

Total Floor Space- Cutting and Sewing :
252,000 sft
No of Floors :
4
Cutting Floor :
63,000 sft
Sewing Floor (3) :
189,000 sft
Total No of Lines :
20 lines for Denim

15 lines for Outerwear, Swimwear, Activewear.

Total No of Machines :
2100 (approximate)
Date of Operation 1st Phase & Capacity :
6 Lines from June 2020 for Outer Wear (60K~80K/Month)

4 Lines by Dec'2020 For Denim (130K~150K/Month)

Factory Full Capacity :
Denim : 650 K~750 K pcs/Month

Outer/Swim/Active wear : 150 K~250 K pcs/Month

Current Employee :
1,200 (approximate)
Planned Time of Full Operation :
By End of 2021
Outerwear Division:
By 2022 we will be able to produce 1.5 M pcs Outer, Active or Swim Wear.

15 sewing lines will be dedicated for Outer wear Production. Since May 2020 Production running with 4 lines. Balance will be ready phase by phase by End of 2021 to Mid/2022.
Product category 1st Phase : Padding Jacket, Parka, Ski Wear, Active wear, Swim wear.
Product category 2nd phase (Future plan) : Down fill Jacket.
Full Capacity : 150 K~250 K pcs/Month
Denim/Non Denim Bottom and Tops Division:
By end of 2022 our (group) capacity will increase at least by 30% for denim / non denim bottoms and tops.

20 sewing lines will be dedicated for Bottoms and Denim Jacket Production. Since December'2020 4 lines running. Balance will be ready phase by phase by end of 2021.
Product category: Denim jeans, Non-denim Trousers, Cargo, Chino Pants, Shorts and Dungarees, Denim Jackets and Shirts.
Full Capacity : 650 K~750 K pcs/Month
Development :
We have developed all sort of outerwear items in our new facility that can cover both US and Europe market.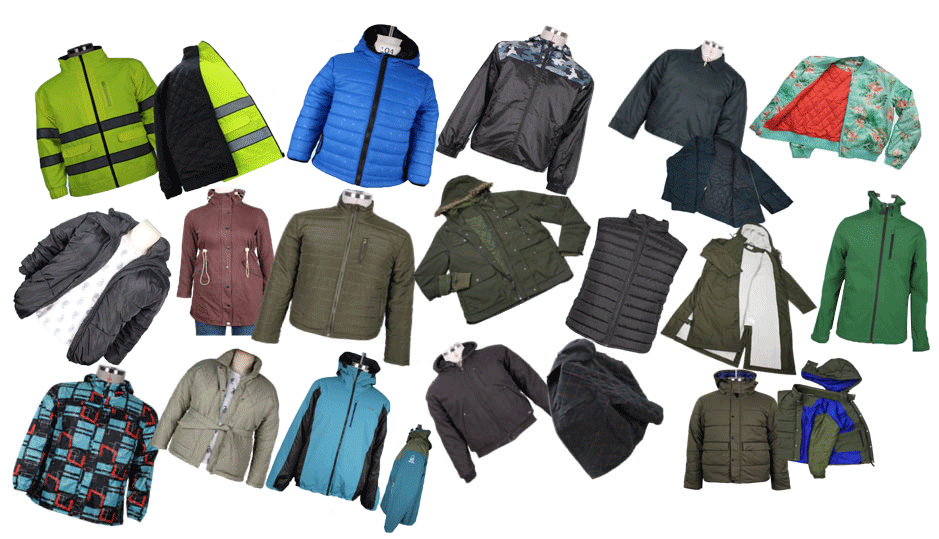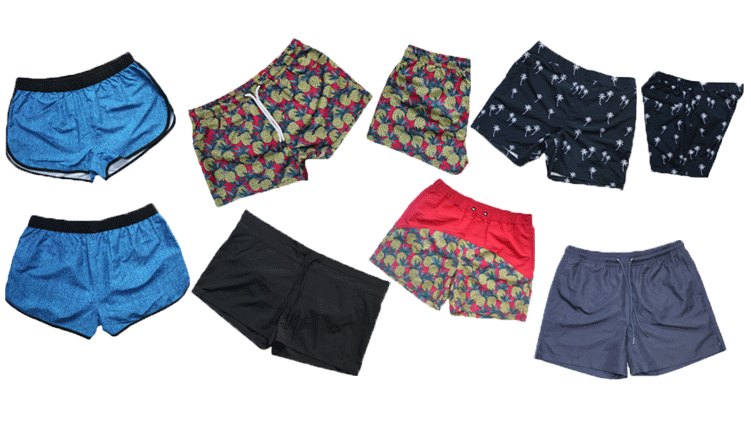 Quilting & Real Down Fill Machine: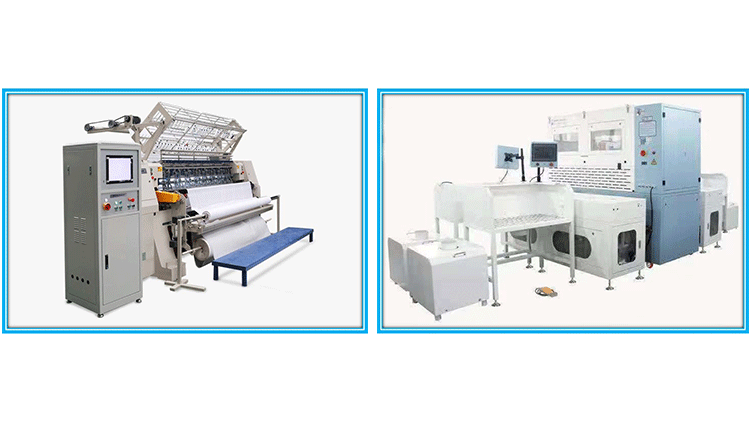 Production Unit:

Template Section:


Store:
Fire & Safety Equiments: