Needle Art Embroidery Ltd. is a sister concern of Tusuka. This factory is located at Tusuka Complex. Konabari, Gazipur. There are around 90 employees in this unit with 15 machines & production are is 9,900 sft.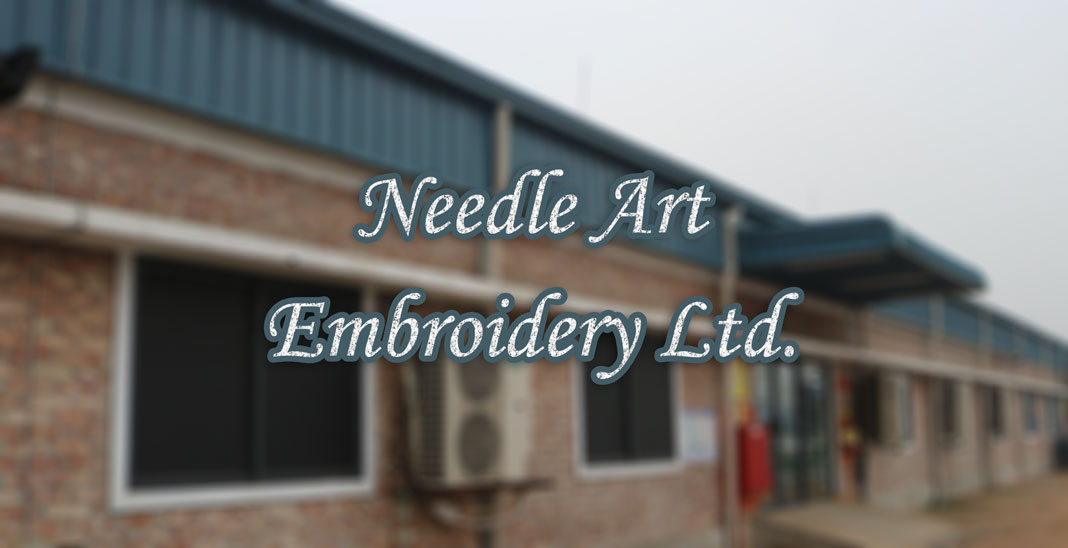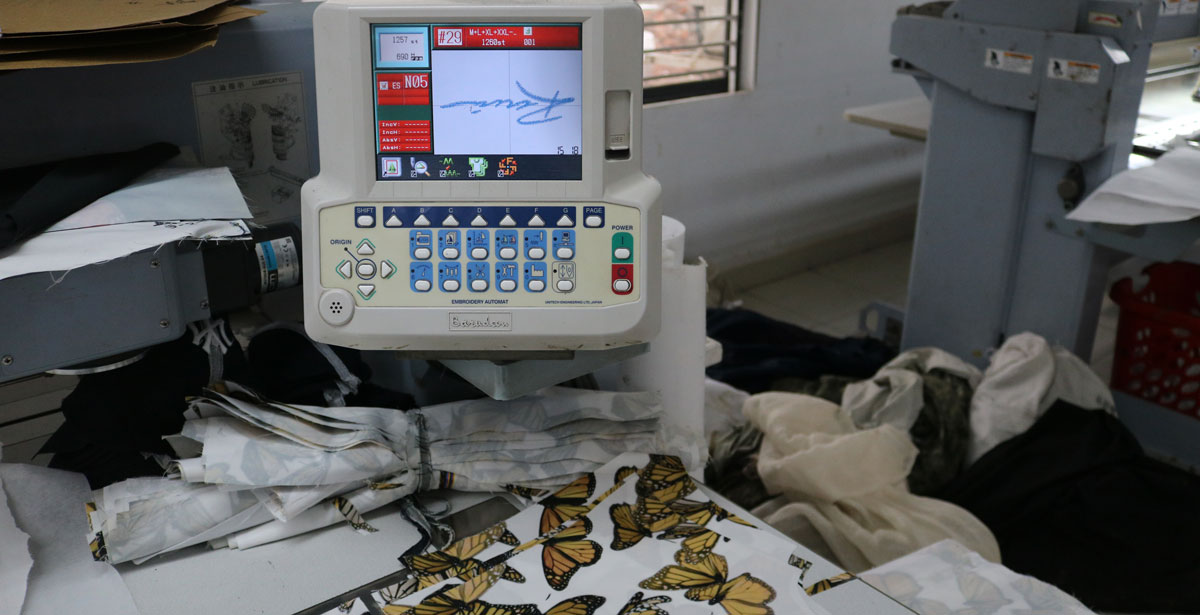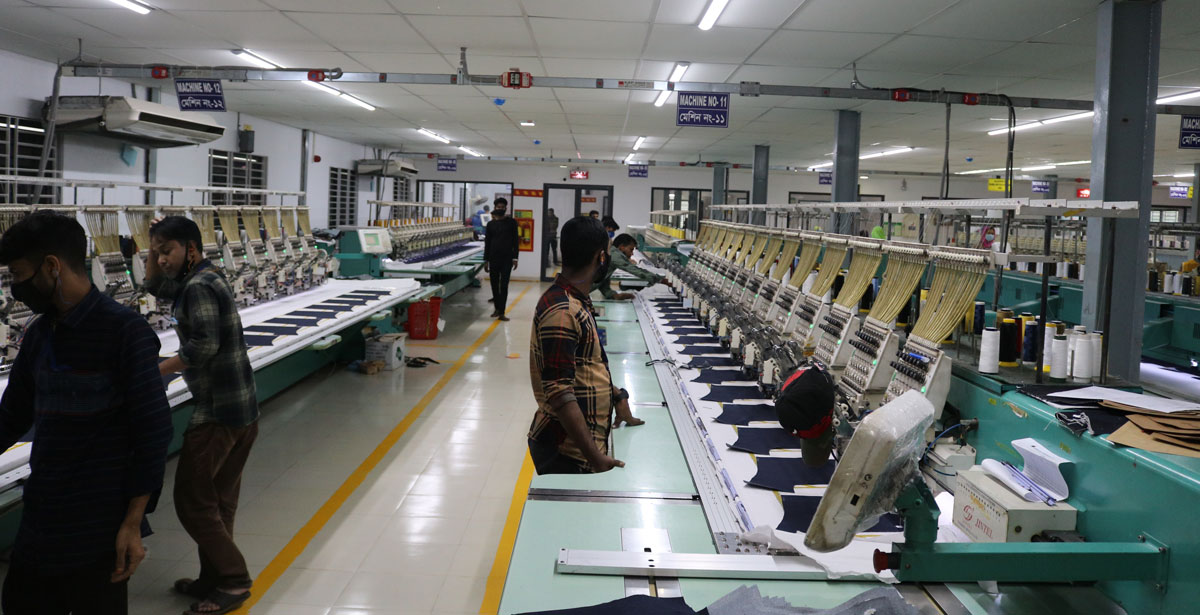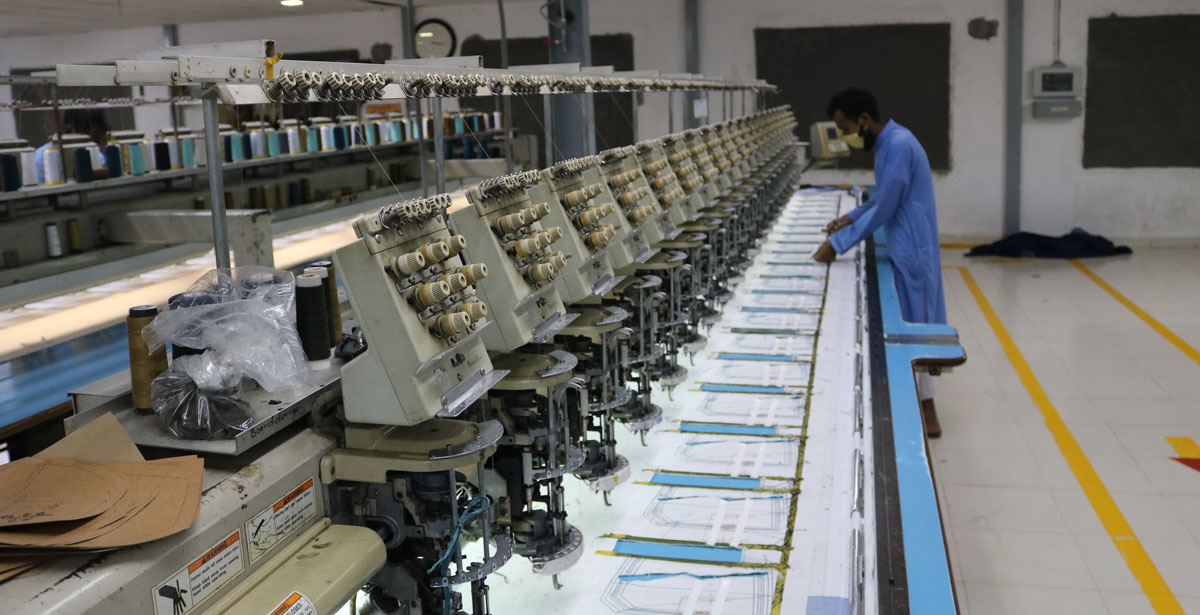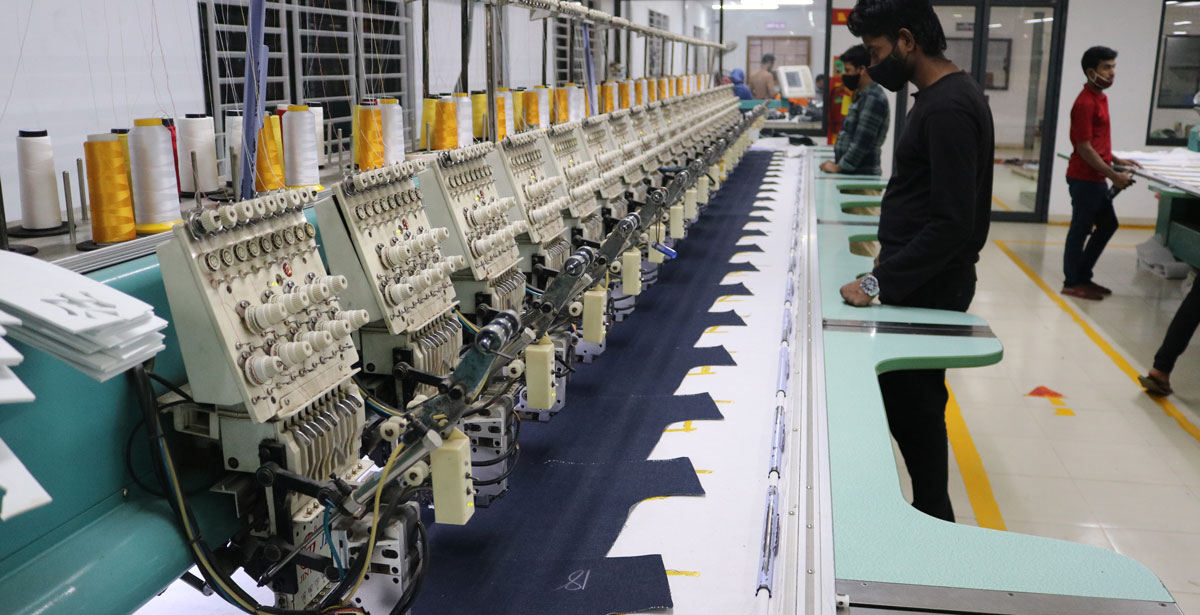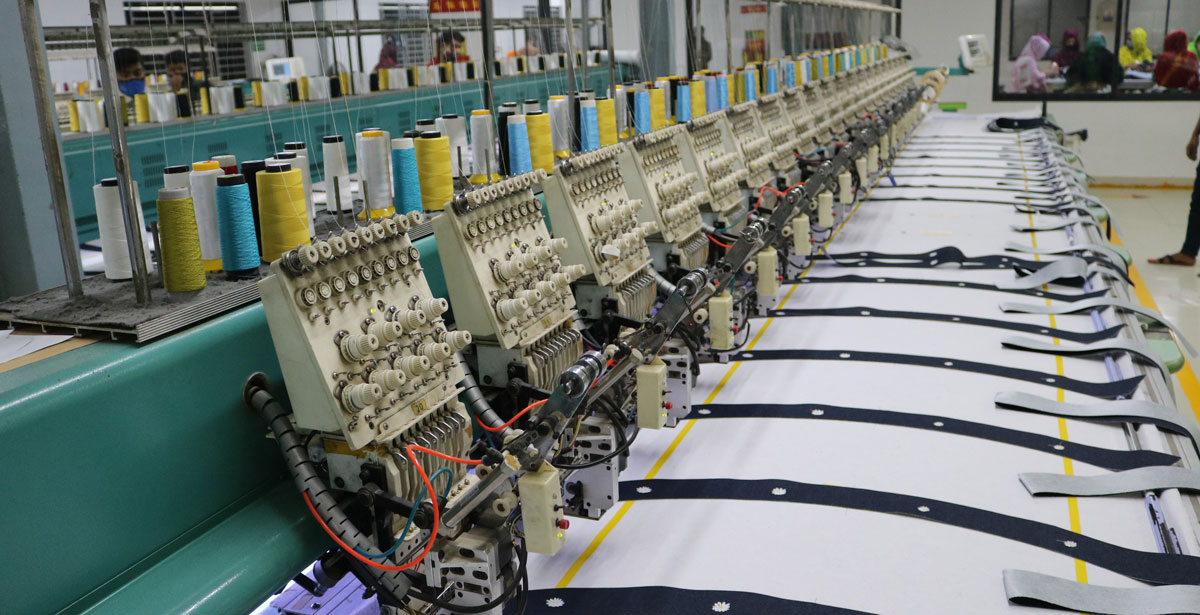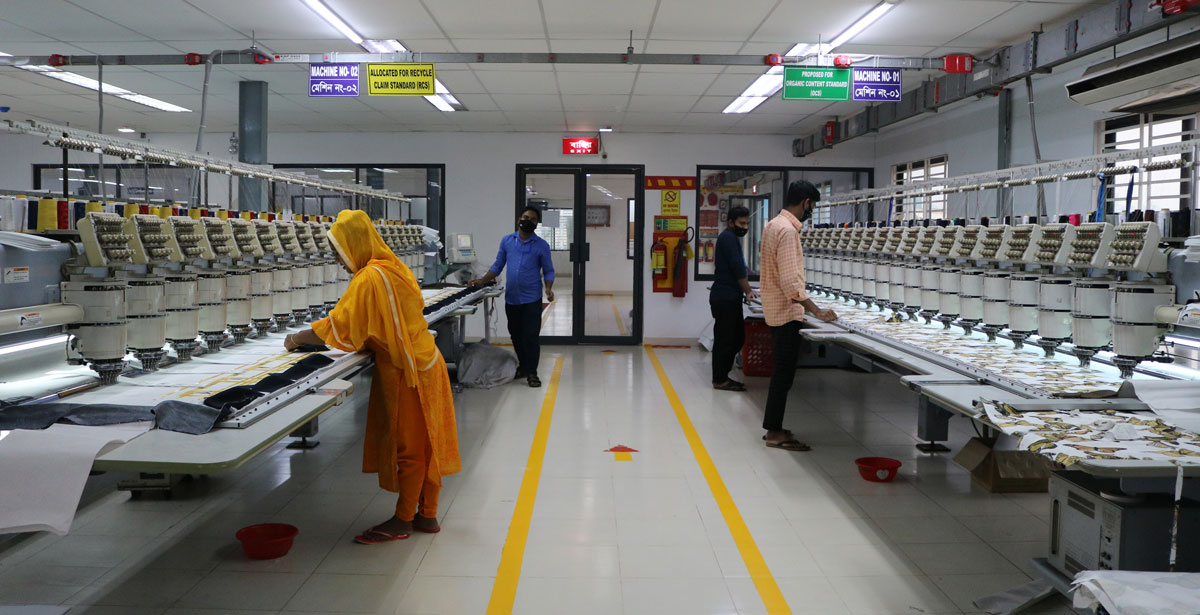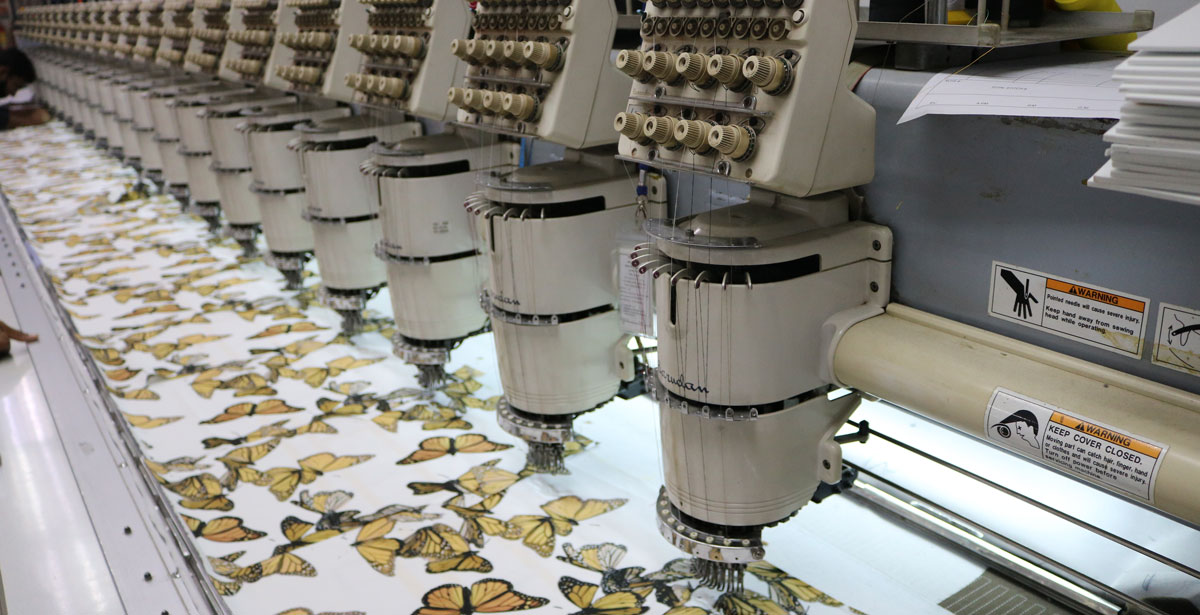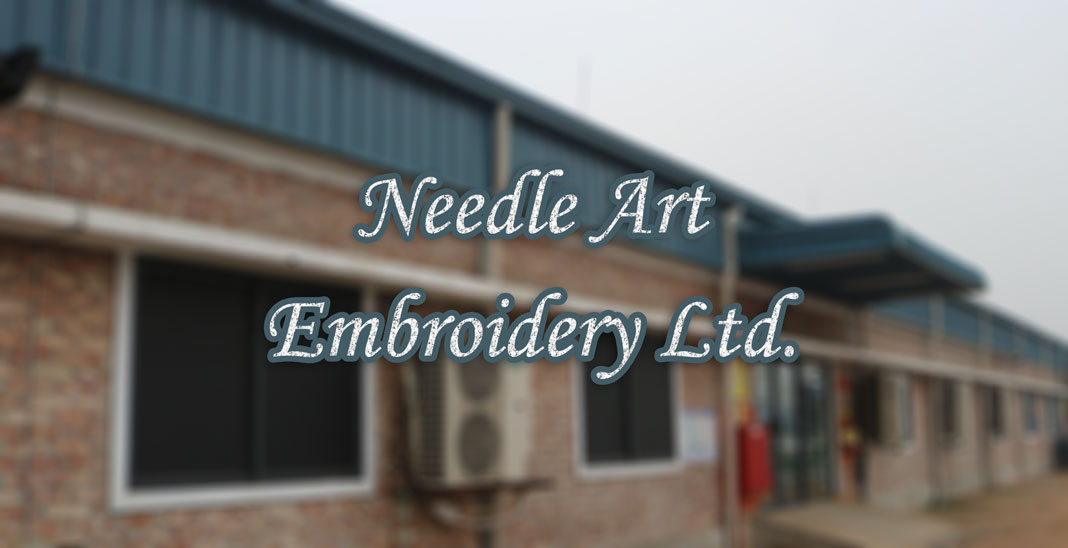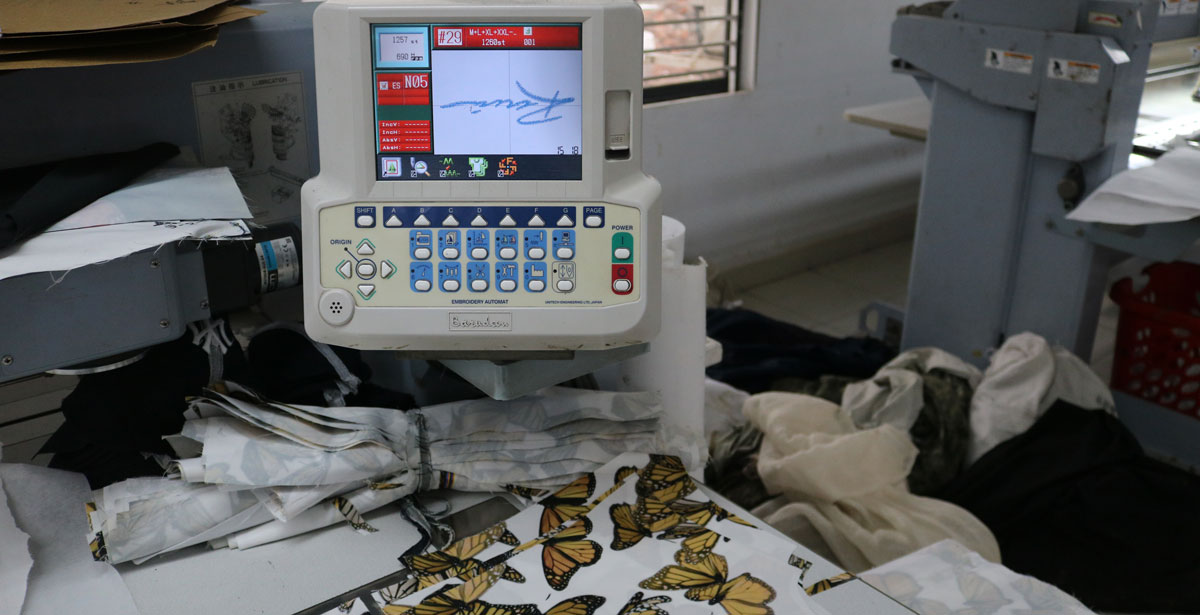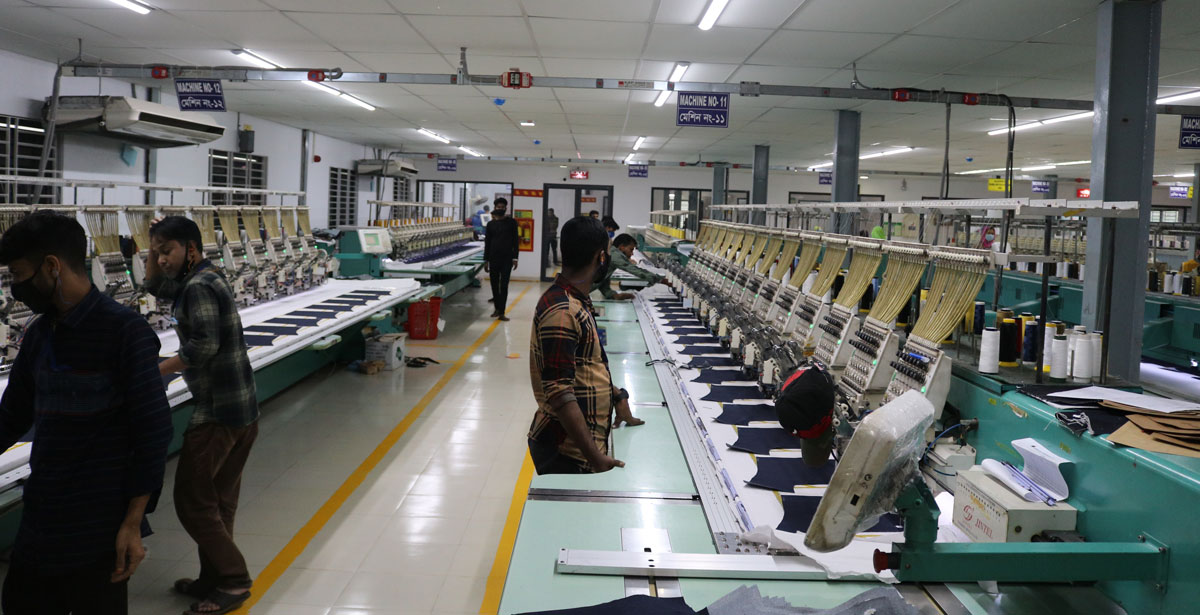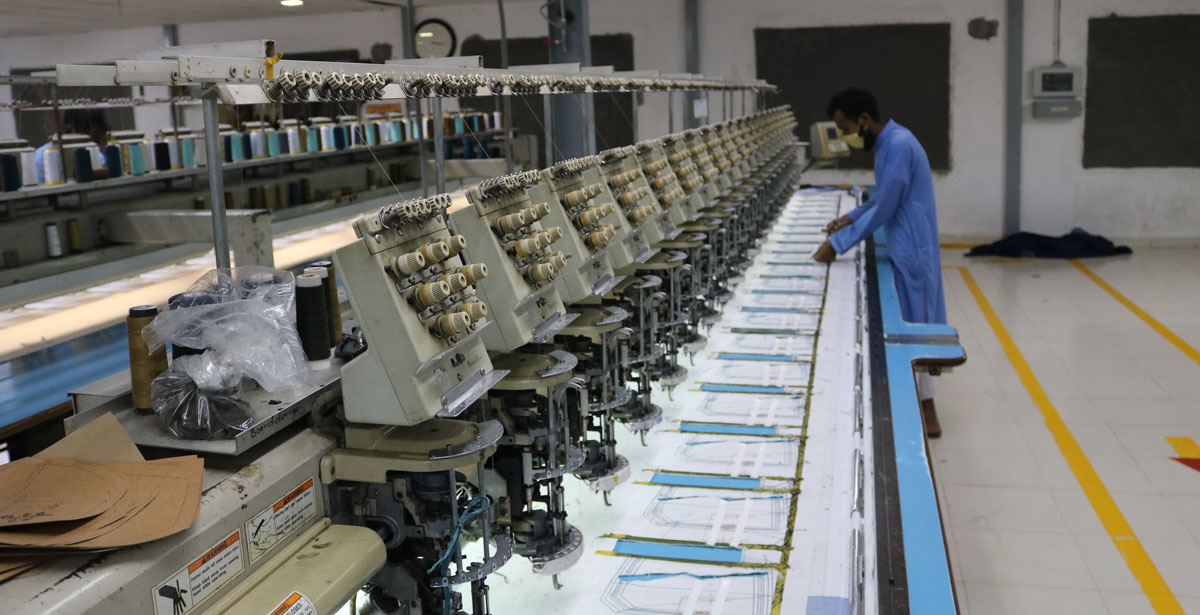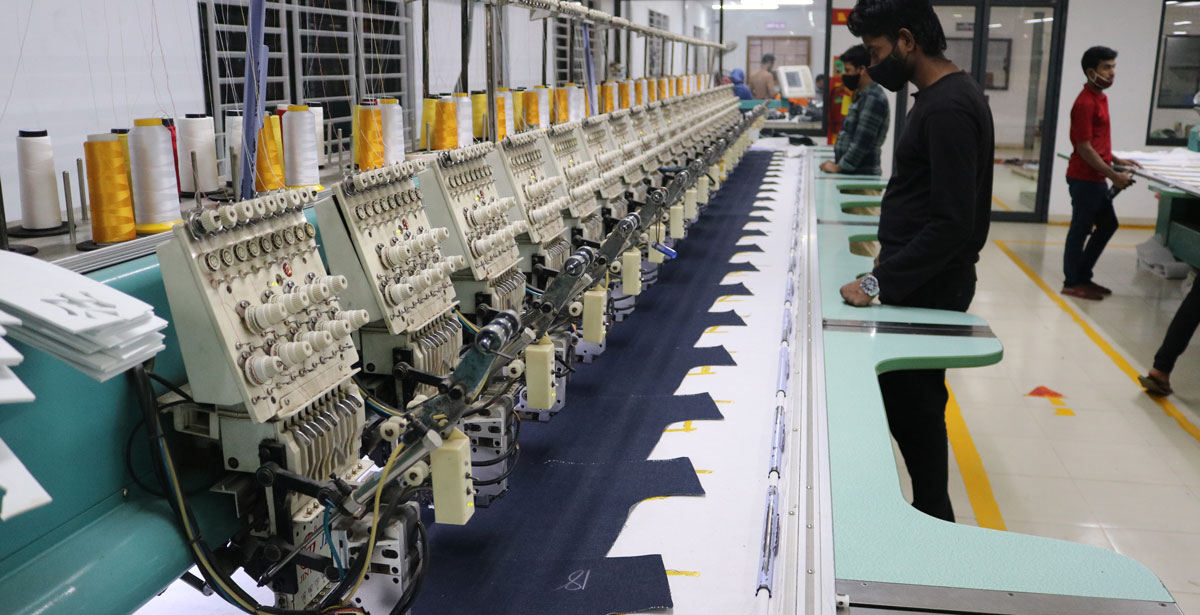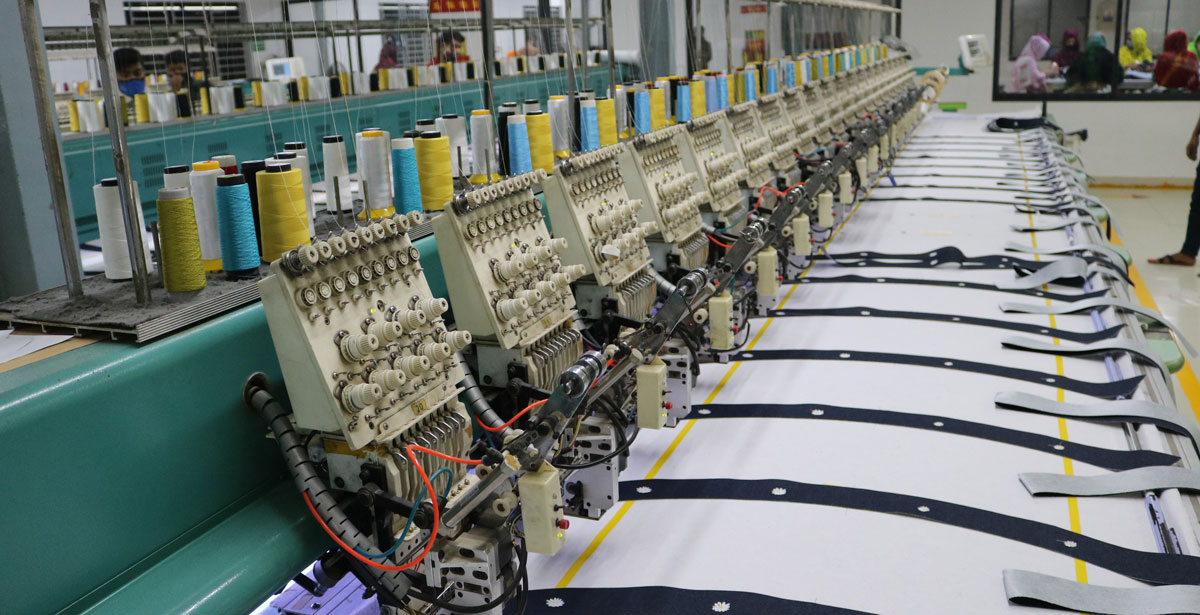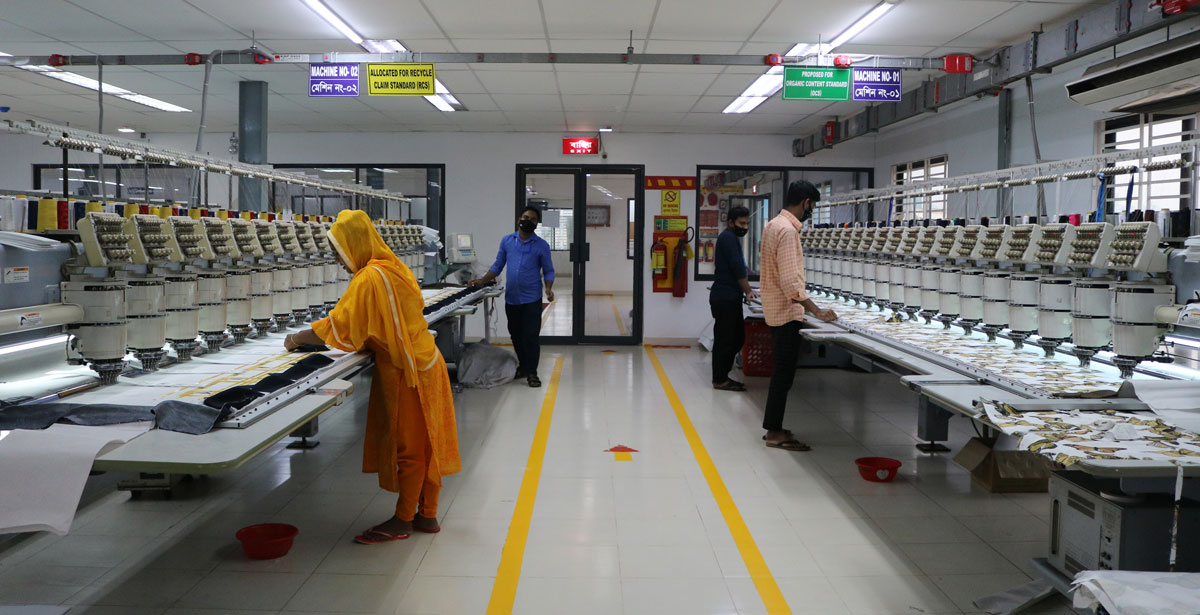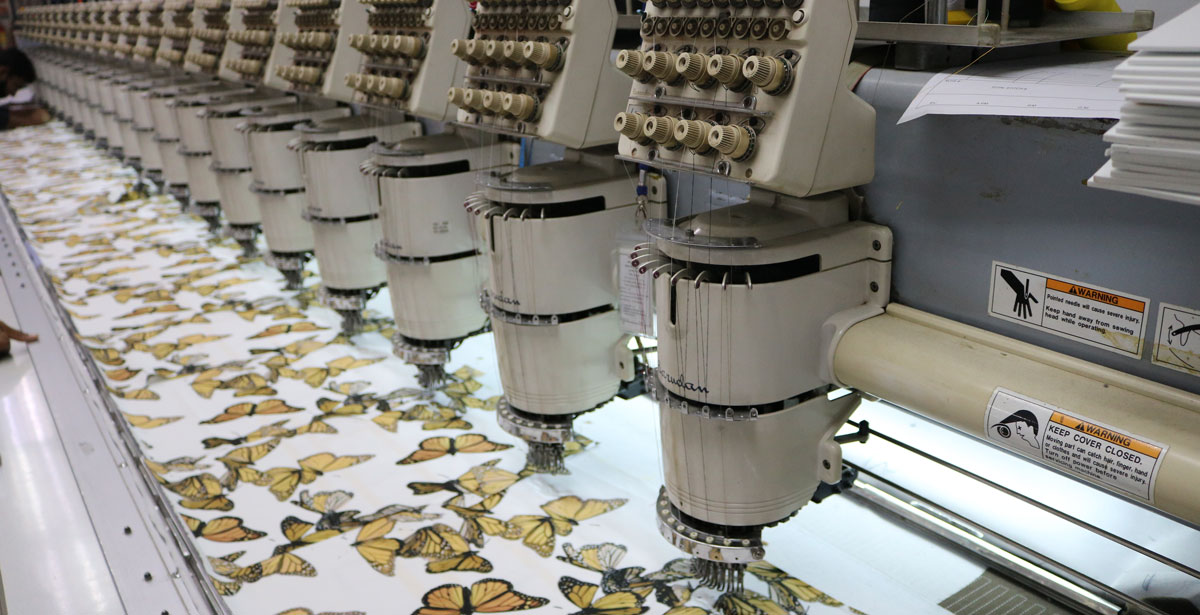 Total Machines : 15.

a) 9 Color -13 Machines (5 Machines with Sequin Device).
b) 15 Color -02 Machines  (Both are with Sequin Device).
Area : 9900 sft
Total Manpower : 90 approx